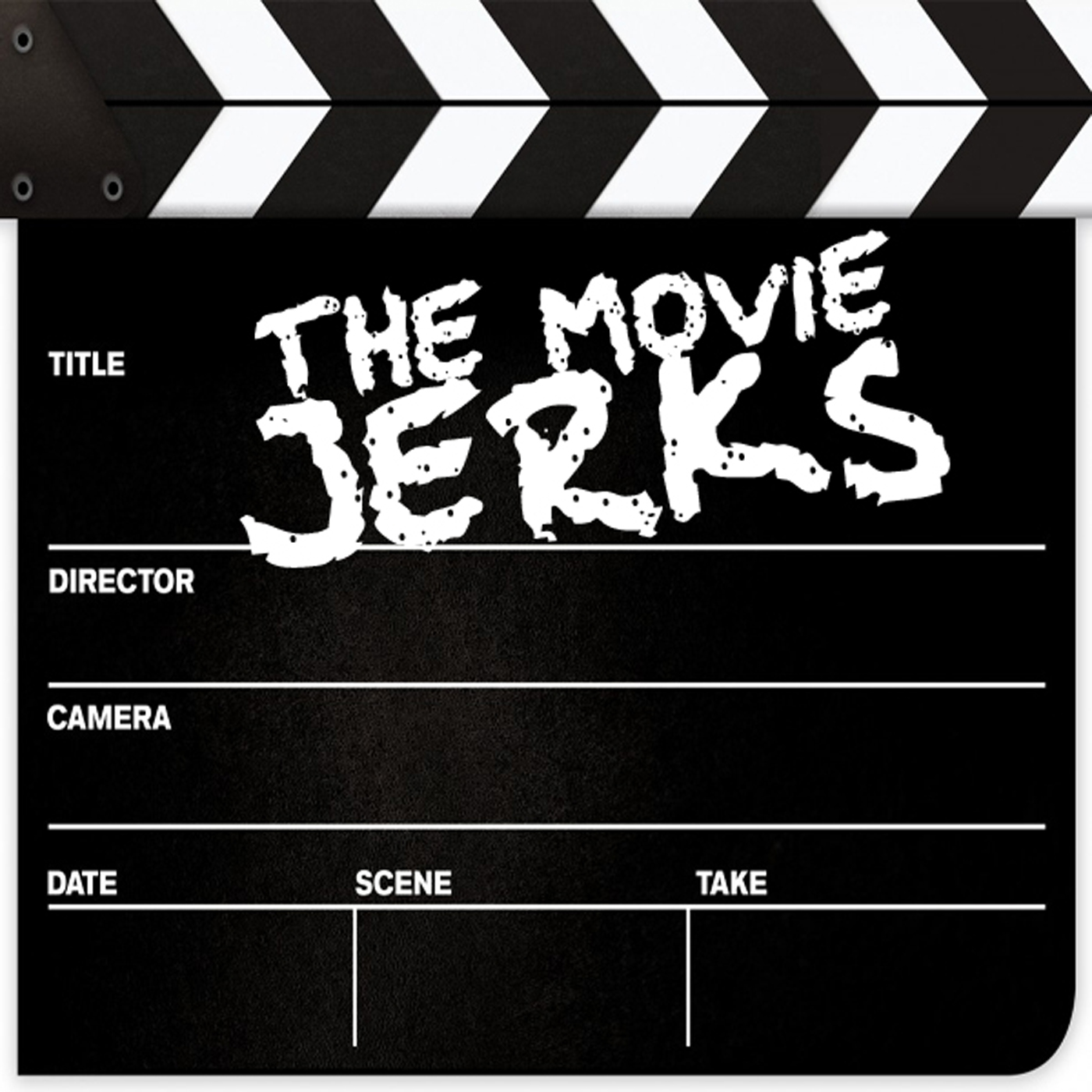 Catching him on his comedy tour, we visit with James Ball. This week we look into foreign language directors ventures into domestic box office films. In doing so, we may have pick a not to uplifting film.
Make sure you check out the brand new single from @Keltie "Expect Inhibition" our feature artist of the month. 
Did you like this week's podcast? Make sure you leave us a comment and let us know what you think.