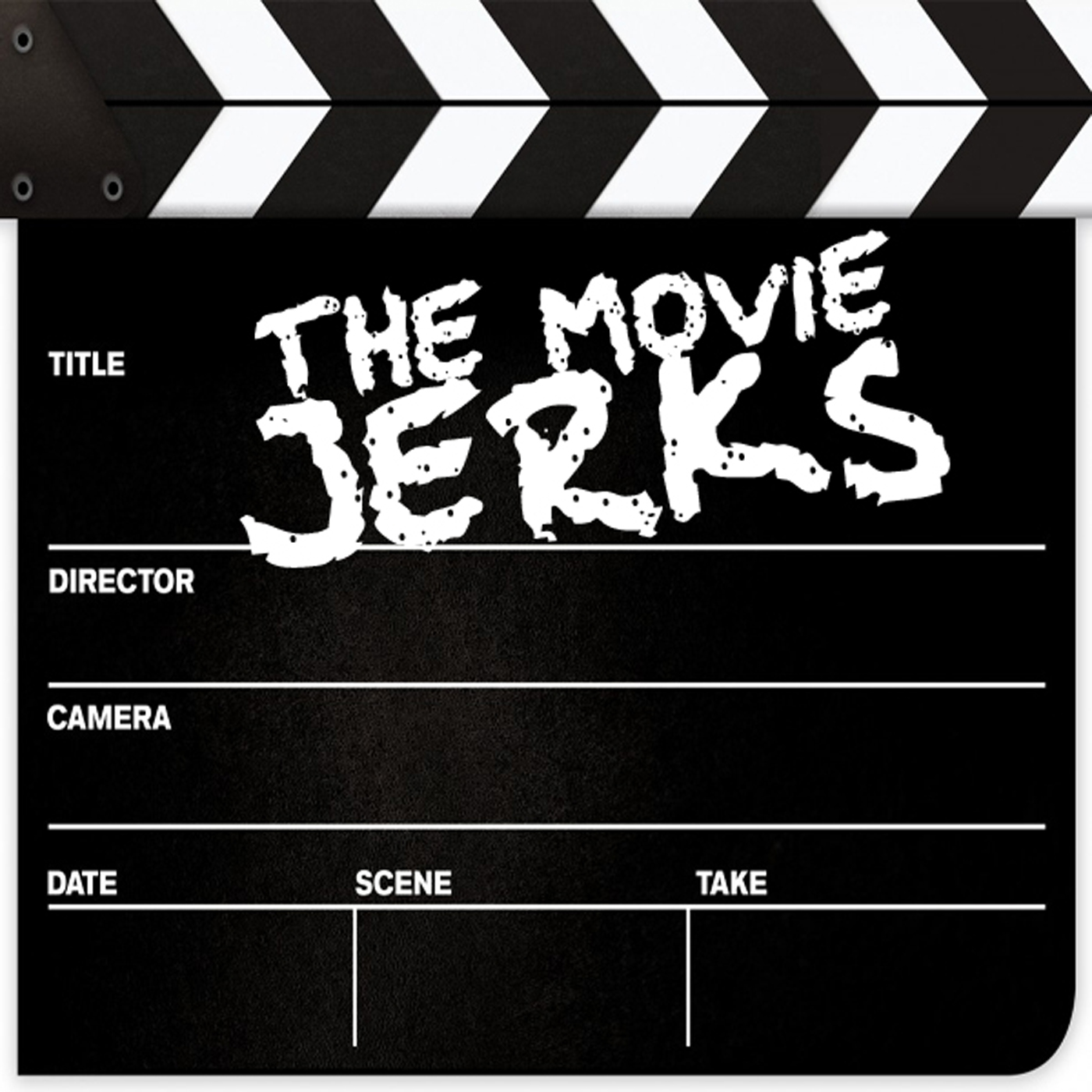 The Movie Jerks, JP Fournier and Shawn Gramiak invited the most positive person they know, the beloved Christian Zyp (CJSR's Moving Radio), to join them as they watch one of 2018 worst rated films. To be fair, they let Christian pick which movie they were going to watch from a pile of 20 unmarked DVD cases, each containing a different movie considered to be one of the worst of 2018. That's right, the Mystery Movie Challenge featuring the worst films of 2018!
What ends up getting selected and watched, is not only the worst movie of the year, but it is something so bad it has to be seen to be believed...but ideally, you don't want to see it for any reason. 
This month's feature track is The Betty Alice Effect's "Over My Head"