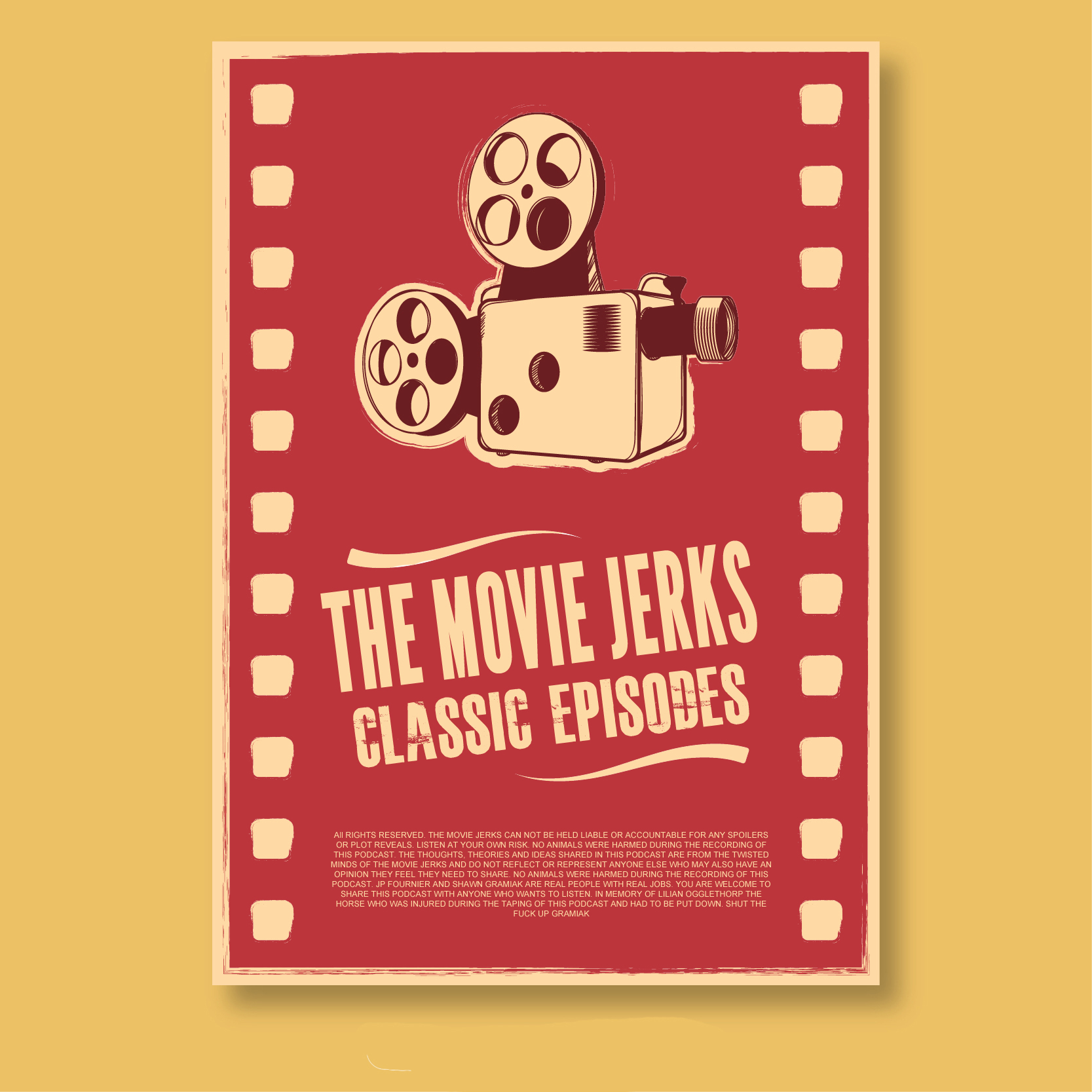 The following episode is our most requested, most streamed and most downloaded episode ever.
We got a chance to sit down with the director Jason Krawczyk, producer Zach Hagen, and star Henry Rollins and chat about their film "He Never Died". The sit down was so much fun and one of our proud moments on The Movie Jerks. 
Because we get so many requests to release it again... here it is.