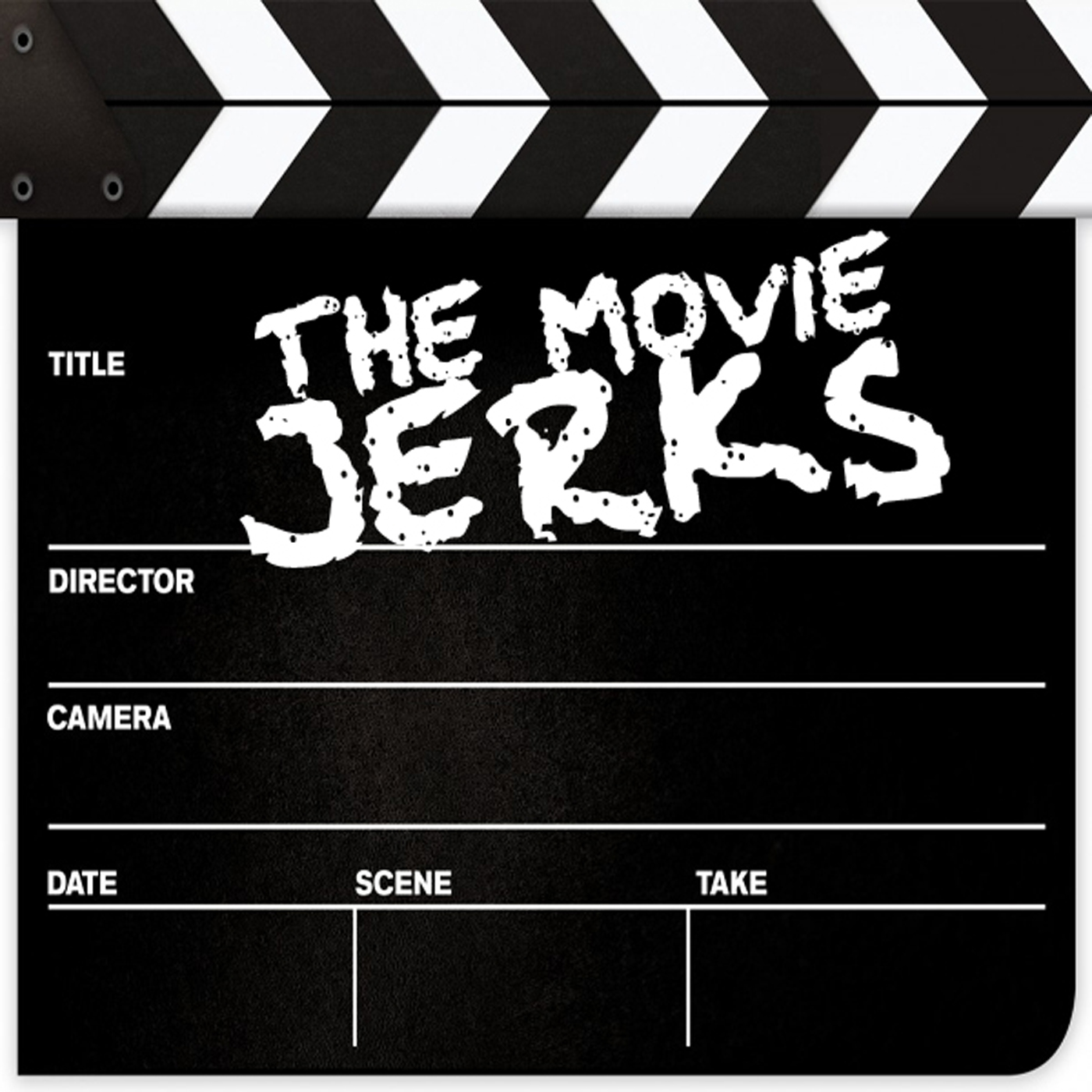 We start off 2018 with the Dave Alexander (Rue Morgue Magazine and Untold Horror www.untoldhorror.ca) coming on the show to talk about the revival of Horror Franchises. So we have him watch "Leatherface" 2017.
The Artist Of The Month for January is Juliet Ruin, with their song "Ugly Side".
 

Happy Halloween from all of us at Untold Horror! We recently had the opportunity to check out GUILLERMO DEL TORO: AT HOME WITH MONSTERS, currently on at the Art ...